Spencer West


---
About Spencer West
Based in the City of London our firm prides itself on advising with the business owner's eye. Many of our lawyers are business people in their own right or have worked in-house. We see issues from your perspective and are uniquely placed to help advise you and your business.
Our Partners offer valuable and technical expertise to many different sized businesses based across a number of industries. With a background of leading City, national and international law firms and with our lawyers having an average of over 20,000 hours developing expertise, we believe they are leaders in their chosen field.

Our firm has a strong ethos, providing a collaborative and a multi-disciplinary approach. We work as part of your team – to help you deliver the best results for your business.
We see ourselves as business lawyers to the business community.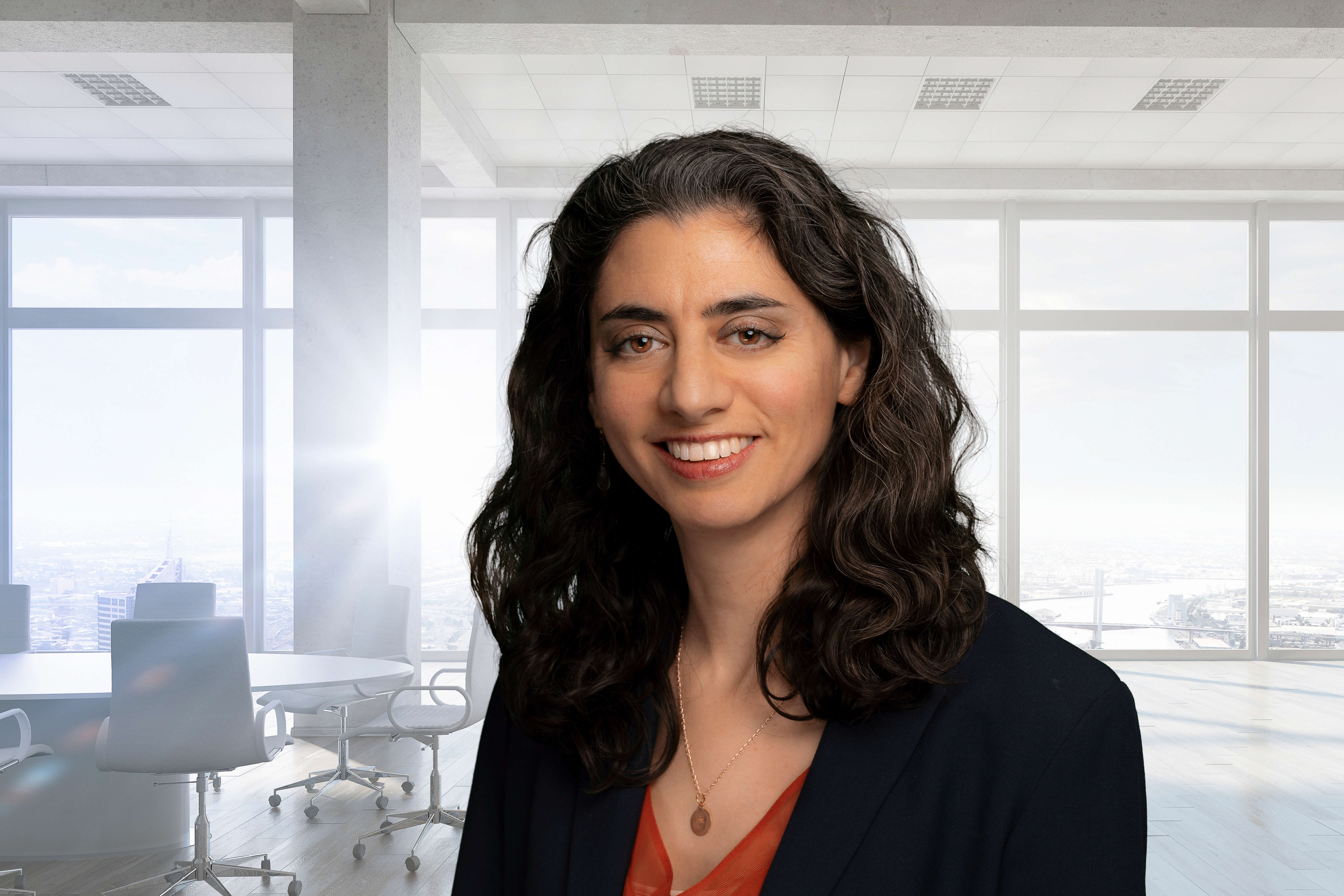 Samar Shams
I help companies and individuals move the UK and around the world. My years of experience include responsibility for immigration knowledge for an international firm in the City of London. My expertise in this notoriously complex and changing field is therefore detailed and practical.
I assist companies in setting up in the UK and with sponsoring skilled workers. I have a strong track record of helping companies ensure compliance with sponsorship and right to work requirements.
I engage with policy makers and stakeholders on immigration issues. I regularly speak and write on immigration and future of work topics and I am an expert trainer.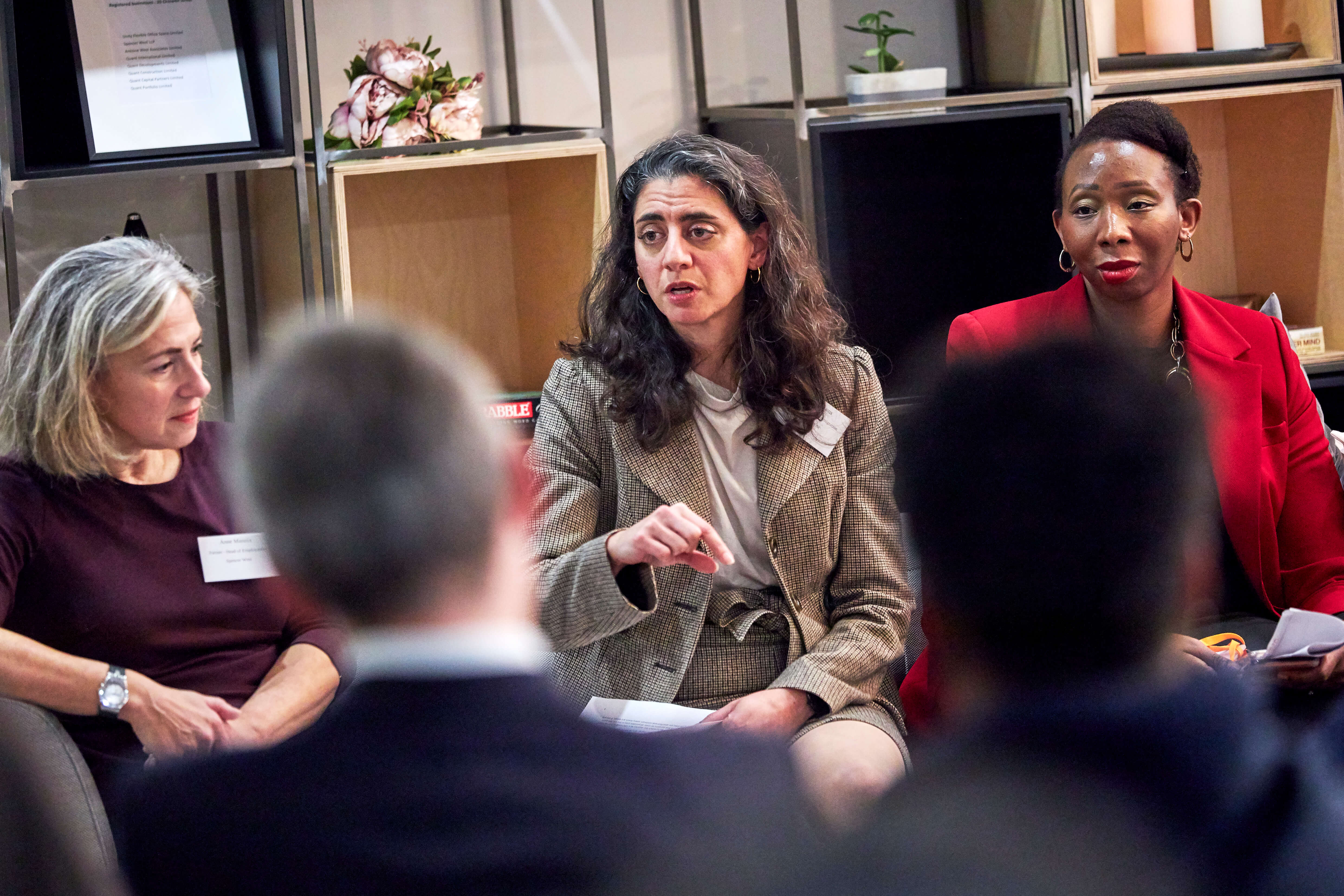 "Samar is a really pro-active and skilled advisor. She helped us in immigration matters better than anyone else. I warmly recommend Samar in all immigration processes. She's a real key contact and she's the right person to help a new company who would like to setup operations in London or in the UK."
"Samar made the application process as smooth and painless as I could have wished for. That my application succeeded in record time is no doubt thanks to her excellent offices. I recommend her in the strongest terms."
"Samar is so approachable, obviously very knowledgeable and very kind."
"great trainer" "excellent presenter" "very informative and easy to understand"
Other Partners

Haiqiao Lou and Josh Yam

With over 10 years combined experience within the UK property legal industry, we will be joining and heading a new residential conveyancing team at Spencer West LLP offering clients a full range of residential conveyancing services.


With both our language capabilities (Josh speaks Canonese and Haiqiao speaks Mandarin), UK connections and a fresh approach, we aim to work closely with and build lasting relationships with clients and agents providing a truly unique and tailored service during the course of your UK property projects and beyond. We have particular expertise in assisting high net worth overseas investors deal with new build properties and below are a selection of our career highlights to date: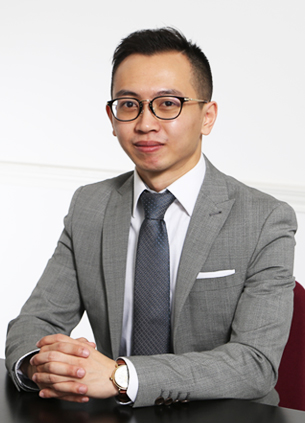 Josh Yam
1) Acted for overseas investors in over 1500 Central London new build property purchases over the last 4 years with a total estimated transaction value of over £750 million;
2) Acted on a £10 million second hand Central London property purchase;
3) Acted for company entities purchasing London off plan property and assisted them to comply with Companies House requirements in relation to the transaction;
4) Assisted clients secure mortgage drawdowns with a variety of both domestic and oversea banks (Bank of China, United Overseas Bank, Gatehouse Bank, Maybank, Bank of East Asia, OCBC);
5) Regularly attended developer events in UK, Hong Kong and China. In particular assisting clients in Hong Kong to exchange contracts on the date of exhibition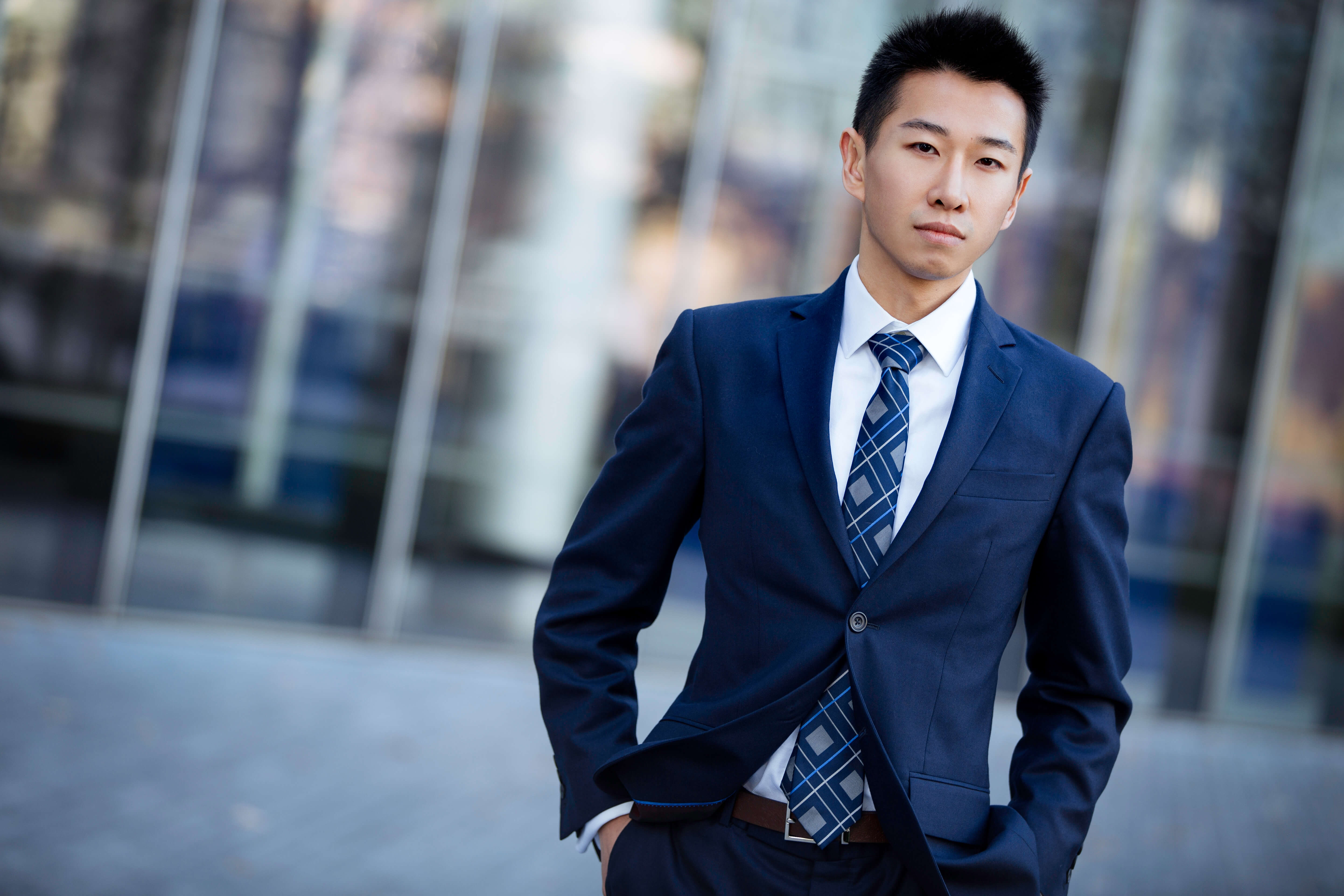 Haiqiao Lou
1) Represented a high net worth individual purchased a whole floor leasehold at central London worth £25 million;
2) Helped a family office regarding their bulk purchase of properties in west London worth around £32 million; helped client set up transaction structure and apply commercial SDLT;
3) Attended to development launch event in China on monthly basis. Bridging the culture and legal gap between Chinese clients and London Property market.
4) Have been helping mainland Chinese investors start their journey in London property market in general. Have dealt with transactions around £500 million over the years.'